Promotion:  25% Discount on purchases of 2 or more boxes of RFC.
Use Coupon Code: RFC25Y
The rigid Foam clip saves time and money.
Clip is designed for quick and easy installation
The clip is adjustable for standard rigid foam insulation thicknesses
Clip automatically provides air spacing for rigid foam installation
Easy to Use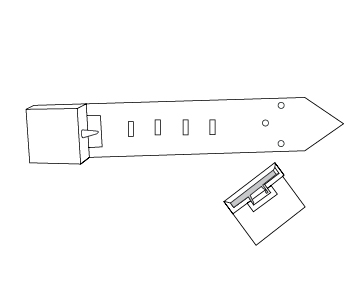 1.Remove from package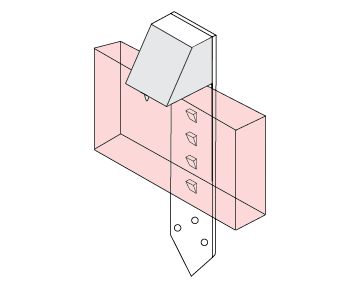 2. Attach the clip to the foam board.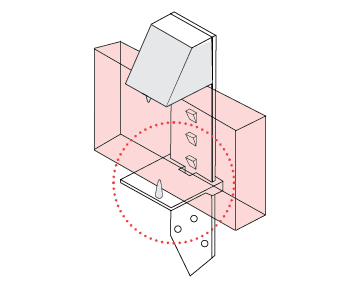 3. Slide the foot to the desired size (1/2", 1",  1 1/2", or 2") on base of clip.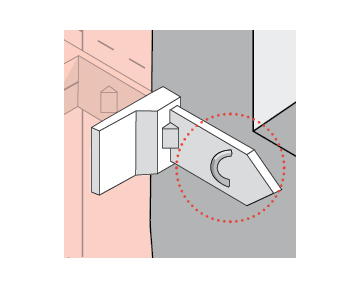 4. Install the rigid foam insulation. Fasten with staples, screws or nails.
Applications
Roof Insulation and Ventilation
Clip securely holds insulation in place in rafter bays
Air space provide ventilation and avoids ice damming
Allows dense pack insulation to be added for increased
insulation value
Truss and Rafter Heels
Clip securely holds insulation in place (vertically)
Clip adjusts for standard rigid foam insulation sizes
Helps meet national energy code for insulation over exterior wall plates
Radiant Heat
Clip securely holds insulation in place
Uniform air space results in uniform floor temperature
Clip adjusts for standard rigid foam insulation sizes